We at Acacia Creek are firm believers in living your best life at every age and ability.  That's why we are a Certified Center for Successful Aging, and offer a broad selection of wellness programs and activities for the lifestyle you choose.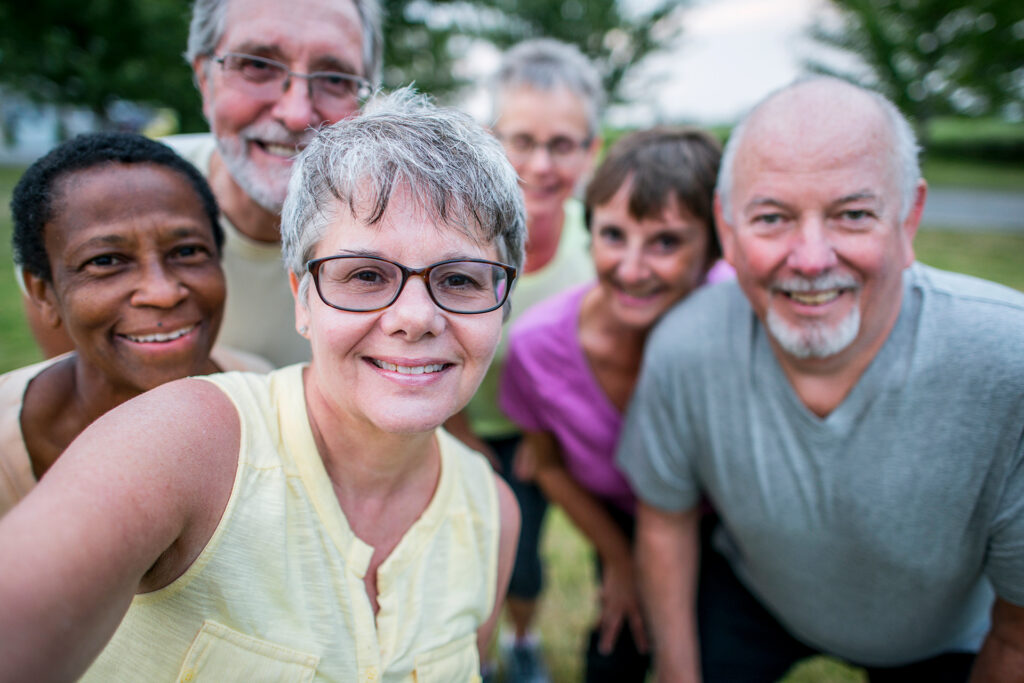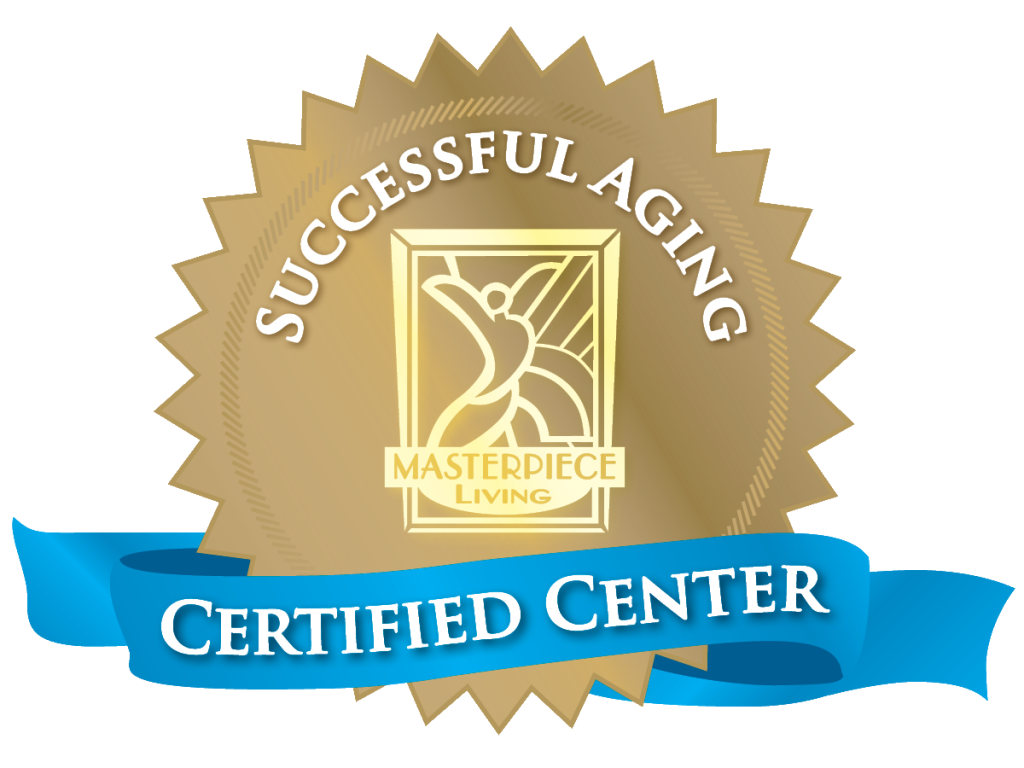 Certified Center for Successful Aging
In 2016, Masterpiece designated Acacia Creek as a "Certified Center for Successful Aging," a prestigious distinction held by only 16 communities in the United States. With criteria based on qualifications determined in a landmark 10-year study by the MacArthur Foundation, this recognition is presented to "organizations that have set themselves apart from all others by implementing the best successful aging practices that promote resilience and benefit both members and team members."
Acacia Creek's application was unique in that it not only met but exceeded Masterpiece Living's gold-caliber standards.
Very few communities have ever scored above 90 on the evaluation; Acacia Creek's score was 95, the highest to date. At Acacia Creek we have measured and can statistically prove that residents are empowered to grow the whole person intellectually, socially, physically and purposefully.
"This achievement reflects the vitality and engagement that is the culture of Acacia Creek," says Acacia Creek President Chuck Major. "It is the result of the partnership between residents and team members in creating a community where all residents age happily and successfully."
Intellectual
Social, Physical & Purposeful Programs
Acacia Creek is proud to be a Masterpiece community. This revolutionary initiative – based on 10 years of research on successful aging – is an integrated approach to lifestyle enhancement, which empowers you to pursue learning new skills, growth, and personal fulfillment. 
Masterpiece and our wellness programs will help you develop a personal plan to achieve your goals with measurable results, customized feedback.  The Successful Aging team will help you analyze your progress and support you in your own goals to achieve healthy longevity.  
All this is to help you find a more fulfilling sense of life purpose — something we need at all stages of life!
Acacia Creek offers programs to help strengthen your memory, like the Dakim BrainFitness program. Developed by a leading team of neurologists, this engaging computer-based system of brain exercises includes imaginative exercise formats, including music, humor, graphics, and video. Through basic cognitive tasks, you'll improve memory, focus, and concentration, and help prevent cognitive decline.
Learn more about our special events, wellness program offerings, and daily programming.
Our Programs & Initiatives