An Extraordinary Lifestyle
Welcome to Acacia Creek! We welcome you to a culture of successful aging where you can continue to grow with purpose and meaning for greater longevity.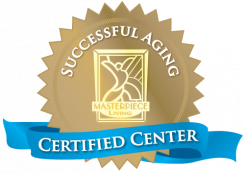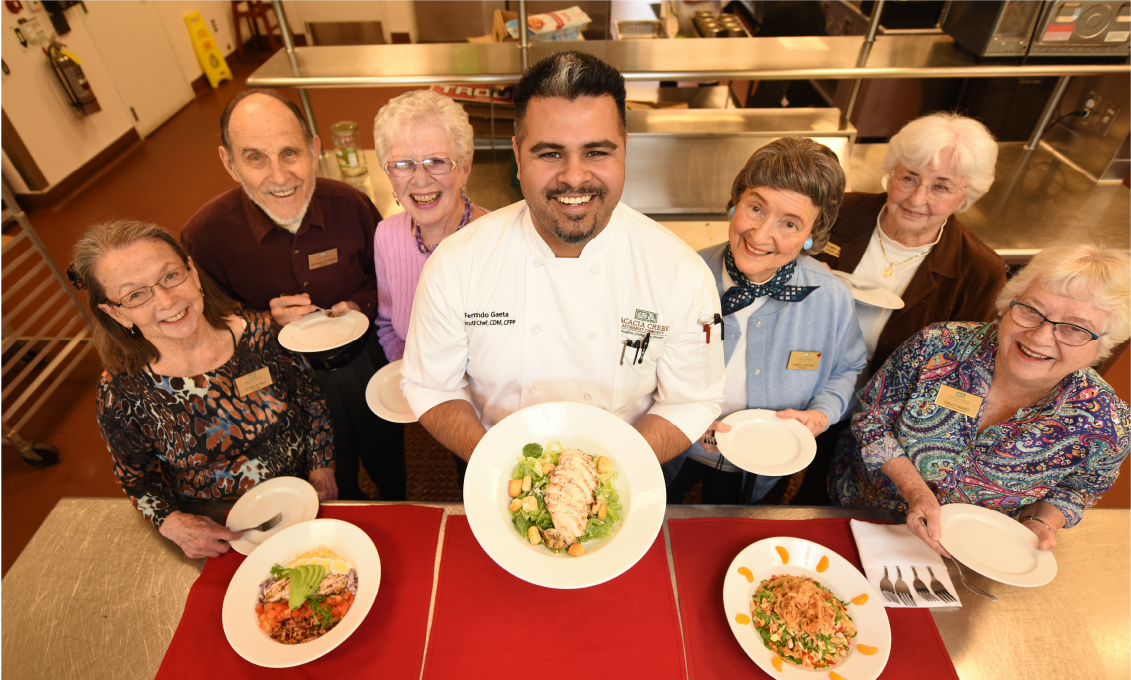 We know where you live
Matters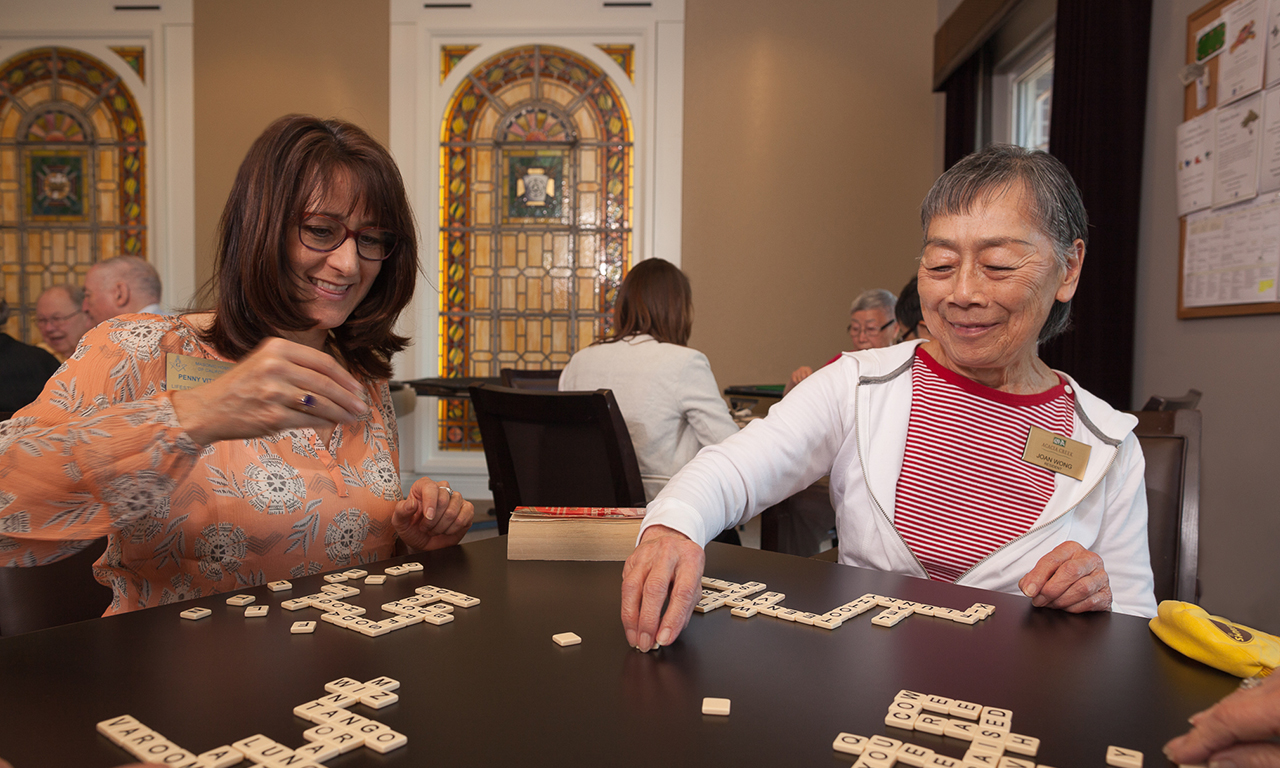 Acacia Creek is proud to be one of the few certified centers for successful aging in the nation. That means we are a continuing care retirement community where we empower one another to live life to it's fullest – whether that means challenging our intellect, creating new experiences, or strengthening our bodies.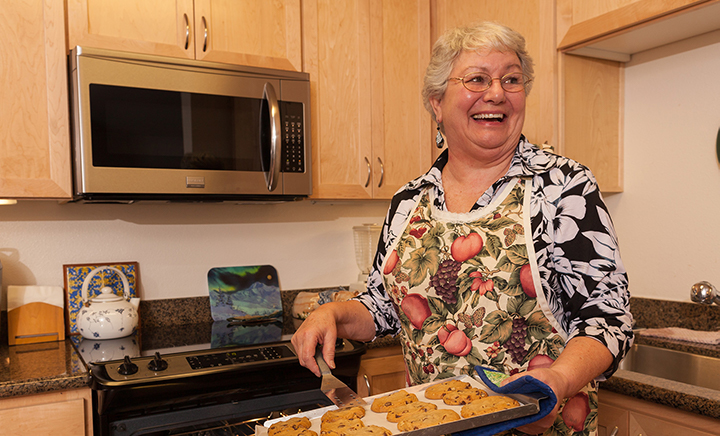 Make your
Life a Masterpiece
At Acacia Creek, we enjoy a different kind of retirement: We are a vibrant retirement community of active residents who believe the best way to live is in graceful surroundings with neighbors who embrace each new day and opportunity. From resident-led social and wellness programs by dynamic residents to joint team members and resident events, Acacia Creek's culture is grounded in a truly exceptional sense of community. Through our successful aging focus and world-class services, you can enjoy friendship and personal fulfillment; vitality and liveliness; security and peace of mind.
Acacia Creek homes are spacious light-filled, and inviting. Our spacious one and two bedroom apartments, chef-prepared meals, and pet-friendly campus is independent living at it's finest.
As we navigate the rapidly changing conditions we find ourselves in as a result of the COVID-19 outbreak, it's important that each of us act with prudence—but also with purpose.
Read More
A Message about Coronavirus (COVID-19)
We want to keep you updated on the status of the virus on our campus, which we share with the Masonic Homes of California.
During this time, visitors will only be allowed into the lobby of Acacia Creek, and must follow all guidelines in our Visitor Policy during the COVID-19 outbreak.