About Us
Acacia Creek is a not-for-profit continuing care retirement community (CCRC), offering several levels of health care and support for vibrant living and successful aging. Residents maintain their independence – and live rich, rewarding lifestyles – with the security of knowing that quality assistance is available.
Four levels of care and support are provided:
Independent living
Assisted living (help with daily activities such as bathing, dressing, personal care, medication assistance, and mobility)
Memory care (including a secure environment with specially trained staff)
Both short- and long-term skilled nursing care
For a complete description of Acacia Creek's CCRC, contact us for a copy of the Residence and Care Agreement.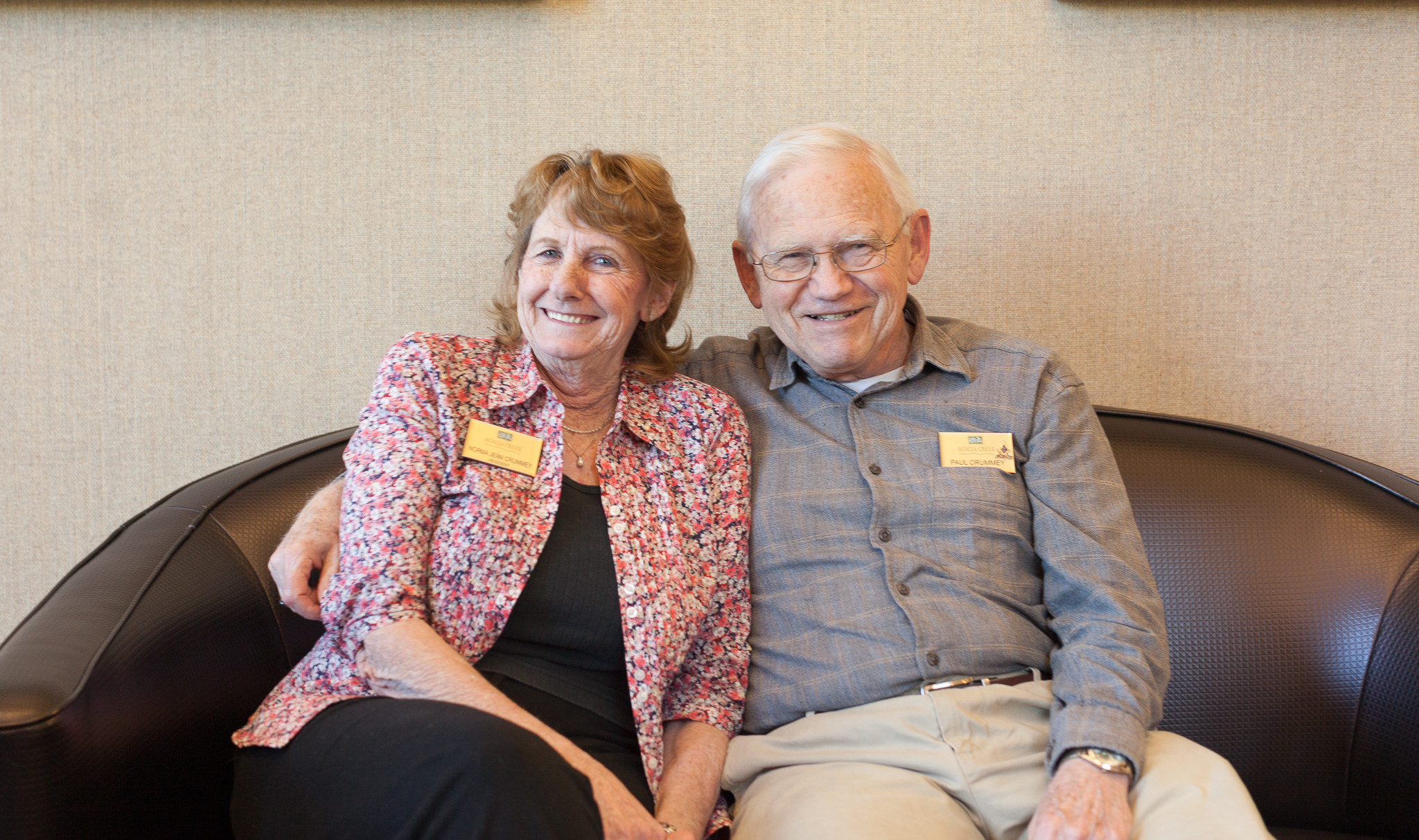 Acacia Creek
Acacia Creek inspires residents to live an active, meaningful life.
Mission Statement:
Our mission is to enrich the independence, well-being, and security of our residents through exceptional services and care based on Masonic values.
Acacia Creek reflects and responds to the changing retirements of today's seniors. We care for the whole person – mind, body, andy spirit – by offering a comprehensive array of recreational programs and supportive health care services.
Our value-based pricing preserves the assets of residents and supports the health of our community. We partner with high-quality providers to ensure residents have access to the full range of care they deserve.
Masons of California
Acacia Creek's mission and community culture reflect the values of the Masons of California, the organization that built our premier senior living community. To learn more visit freemason.org.
Acacia Creek is located adjacent to the Masonic Home at Union City and contracts for services from the highly experienced Masonic Homes staff.