The Acacia Creek professional team is composed of industry-leading visionaries who are committed to creating a community that integrates active living; exceptional amenities and services; and compassionate, relevant care. The combined experience of our retirment  team includes more than four decades of retirement community administration experience.team
Retirement Counselors
& Move-in Specialists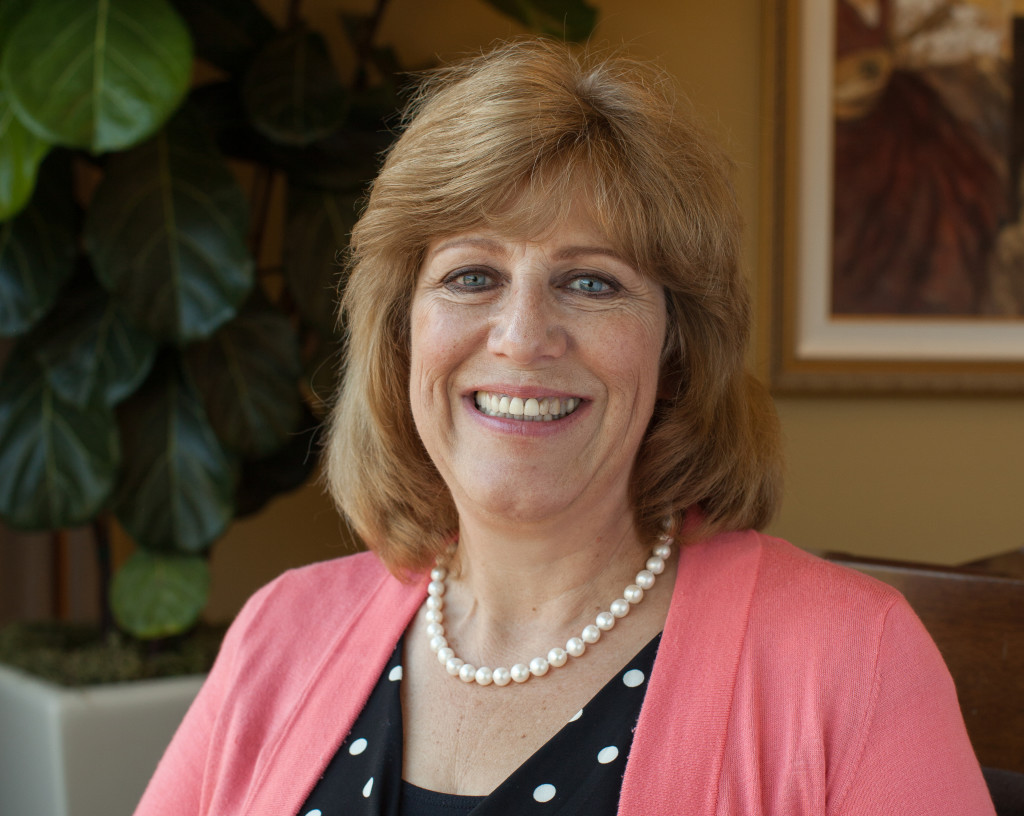 Move-in Coordinator, Marketing Office Manager
With more than 30 years of experience in the customer service industry, Denise Batorski is skilled at making residents feel at home in Acacia Creek's lively, family-oriented community. She enjoys introducing residents to the many activities offered on campus, including Acacia Creek's square dancing class – in which she and her husband regularly participate.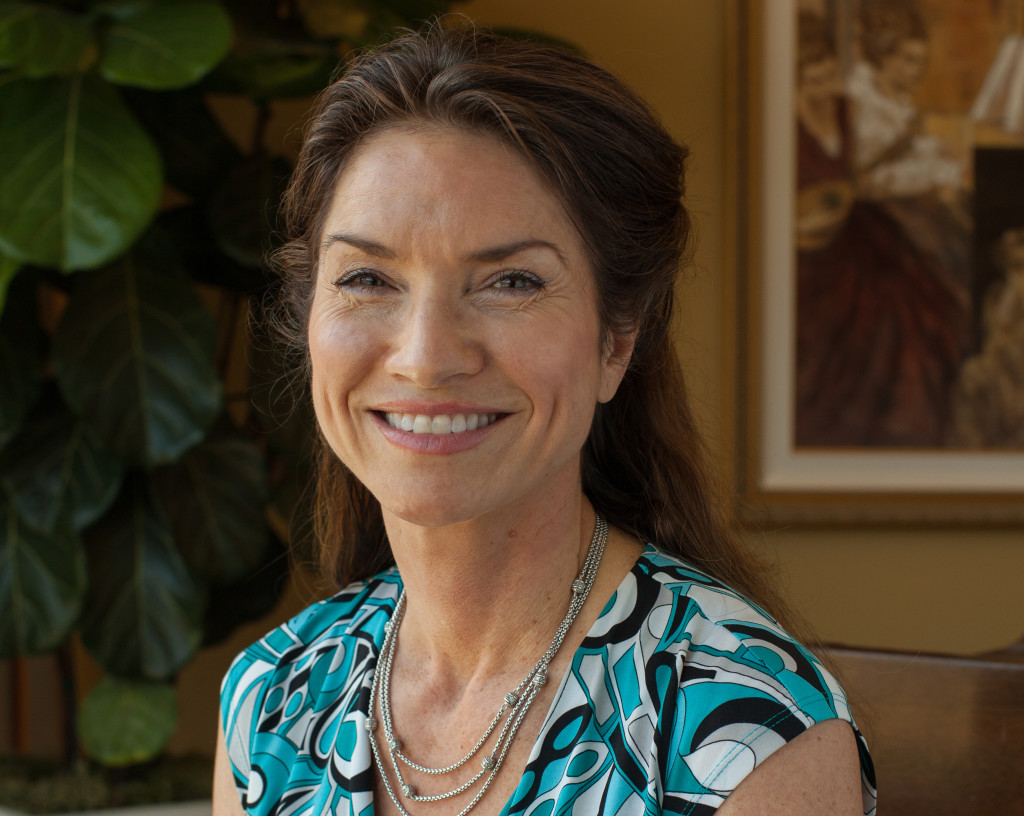 Martha Crawford Alston draws upon professional experiences in a variety of industries – including education, financial planning, and real estate and property management – to demystify the complexities of retirement communities. Alston, who holds a bachelor's degree in education and foreign language as well as a master's degree in education, helps residents understand and embrace Acacia Creek's culture and vitality.
Management
& Lifestyles Team Members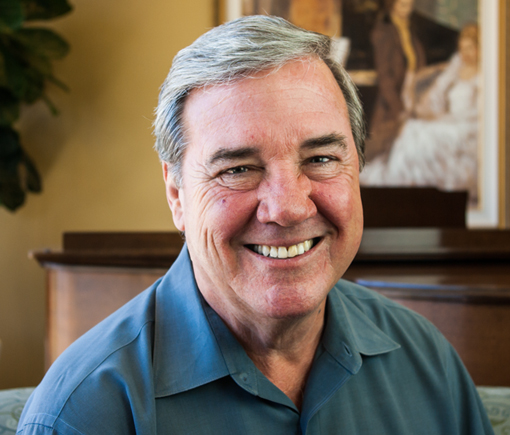 Chuck Major, M.P.A., R.C.F.E.
President and Chief Executive Officer
Chuck Major has more than worked in the senior living and hospitality industries for more than 30 years. His extensive knowledge and hands-on experience inform the development of innovative, industry-leading programs at Acacia Creek, and provide seamless operations and financial management. Before joining Acacia Creek, Major served as vice president of operations at American Baptist Homes of the West, where he provided oversight for several senior communities and assisted in the creation of memory care communities. Prior to this position, he was engaged by Regent Assisted Living as operations vice president, where he oversaw 17 communities and supported the opening of new memory care communities.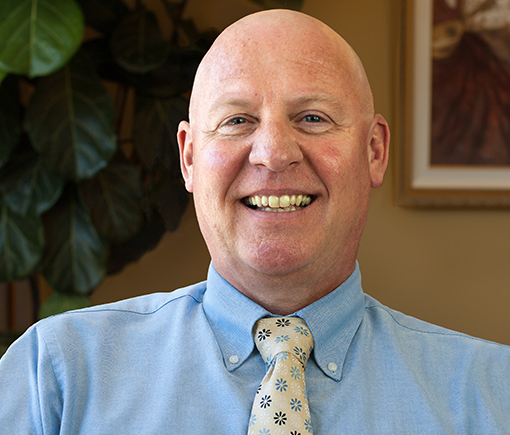 Martin Herter is pleased to bring more than 25 years in the health care, elder care, and retirement community industries to support residents and team members at Acacia Creek. Prior to Acacia Creek, he served as executive director of Brookdale at both Paulin Creek and San Ramon. His diverse experience in California senior community management also includes serving as chief executive officer/executive director at the Villages of San Luis Obispo. Herter has demonstrated skill in solid financial management and performance. His service-driven personality inspires team members to excel in caring for residents and supporting a vibrant, resident-centered community. Herter holds a bachelor's degree in business administration from the University of La Verne, in California and received special training in dietary management.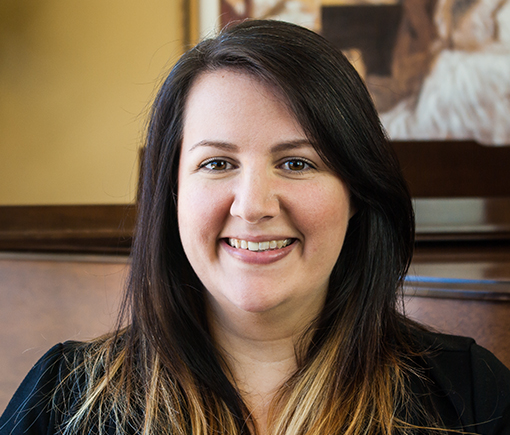 In her role as Acacia Creek's communications manager, Katherine Ferguson enjoys providing high quality concierge services to residents, team members, and guests. Through her bachelor's degree in health science administration and management, and previous health services and customer service experiences, she adeptly assists the Acacia Creek community with a variety of needed resources. Katherine was recently accepted into a Master's of Healthcare Administration at California State University East Bay.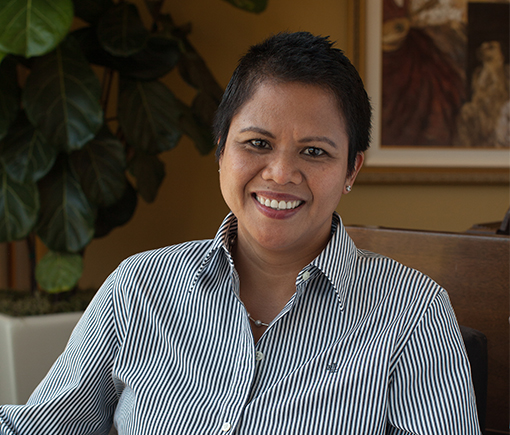 Vilarmina Paje Forsythe, LVN
Resident Services Manager
Committed to helping residents live healthy and independent lives, Vilarmina Forsythe's nursing degree is complemented by her bachelor's degrees in health services and recreation therapy. She has worked in a variety of residential care communiities for the elderly in the San Francisco Bay Area – including an internship at the Anne Rosenberg Institute on Aging – and specializes in dementia and Alzheimer's care. Prior to Acacia Creek, Forsythe worked at the Masonic Home at Union City as a nursing supervisor.residents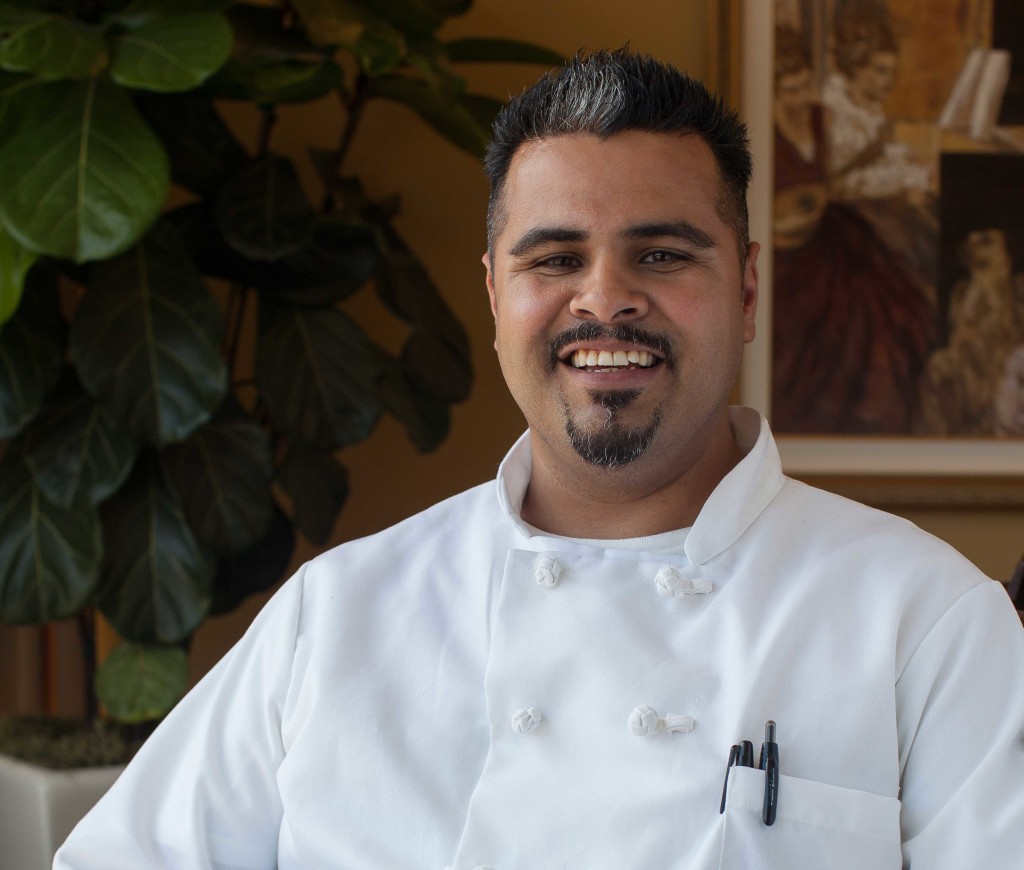 With more than 12 years of experience in the culinary industry, Fernando Gaeta is skilled at creating and executing diverse, creative menus that inspire the palates of Acacia Creek residents. His technical expertise and commitment to using fresh, seasonal ingredients ensure that each meal is a high-quality, delicious experience. A master of French and international cooking techniques, Gaeta has trained at the Culinary Institute of America, the California School of Culinary Arts, and other notable institutions. His previous experience includes at Vi at Palo Alto and the Crowne Plaza Hotel. View Fernando Gaeta's resume to learn more about his experience.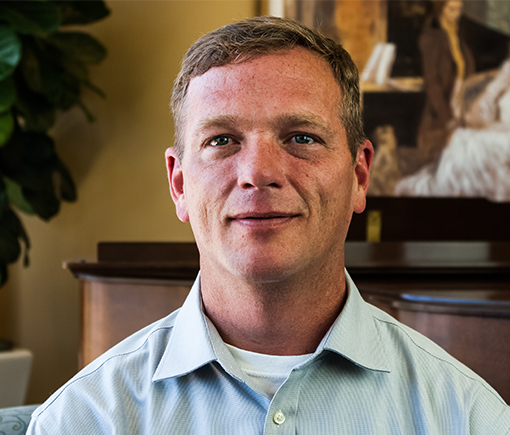 As the lead for a multi-talented and skilled environmental engineering team, Mathys Marselis applies his extensive experience and practical knowledge of hospitality management to effect an attractive and safe environment for Acacia Creek residents and team members. Marselis, who has a bachelor's degree in hospitality management and minor in business also has a strong background in sales management, planning, and implementation. He has more than 13 years of experience in the hospitality industry. His outstanding leadership and attention to detail ensure that Acacia Creek residents and team members enjoy a clean, organized, and refreshing community.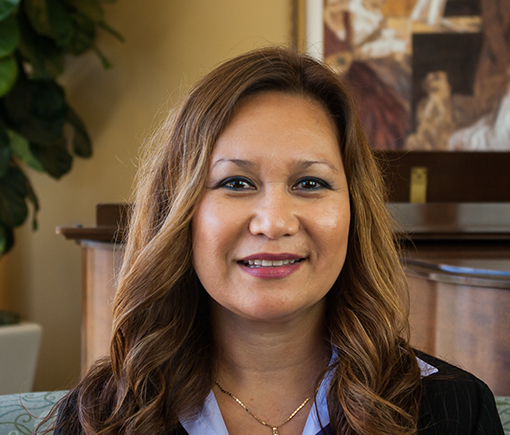 A seasoned hospitality industry professional, Madelane Ramos ensures an excellent dining room experience for Acacia Creek residents and visitors by working closely with chefs and the management team to provide creative menus and high-quality cuisine. Ramos, who has a bachelor's degree in hospitality with a minor in business administration, has more than 25 years of experience in catering and events management. Prior to Acacia Creek, she was the dining room and catering manager for Vi at Palo Alto.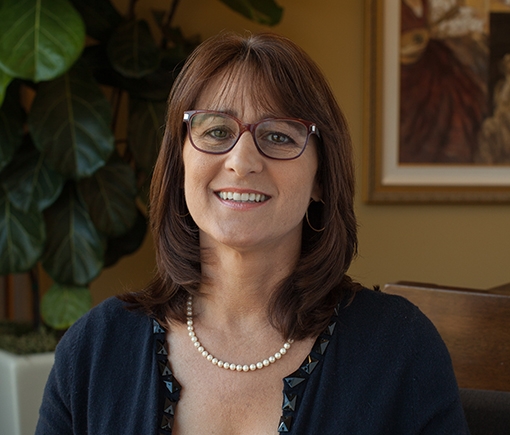 As Acacia Creek's successful aging coach, Penny Vittoria works with residents and team members to create an environment that promotes wellness, growth, and empowerment through the philosophy of successful aging. Vittoria, who holds a bachelor's degree in women's studies with a focus on anthropology, has extensive experience in adult education, particularly cognitive development techniques and physical fitness.